Inspired girl drowned in procrastination.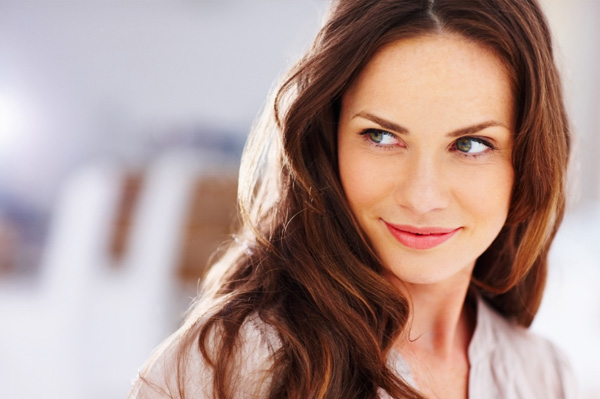 Lately, I have been struggling to fix my hair because of the recent change of season. I found these tips on some notebook of mine from I have no idea where and I wanted to share tips and tricks to keep your hair nice and pretty.
1// As we all know, humidity enters hair, especially curly hair and changes the curl pattern. This leaves hair frizzy and full of flyaways. After shampooing, apply a leave-in humidity-fighting product or a drop of regular conditioner to fix your hair. Don't rinse it out.
2// Too much chlorine isnt good for your hair. To keep locks in peak form, rinse your hair with fresh water as soon as possible after you swim.
3// Use gel to tame your hair if it looks wacky when you have just woken up.
4// Using the wrong brush can really ruin your "do". To add fullness to straight…
View original post 382 more words